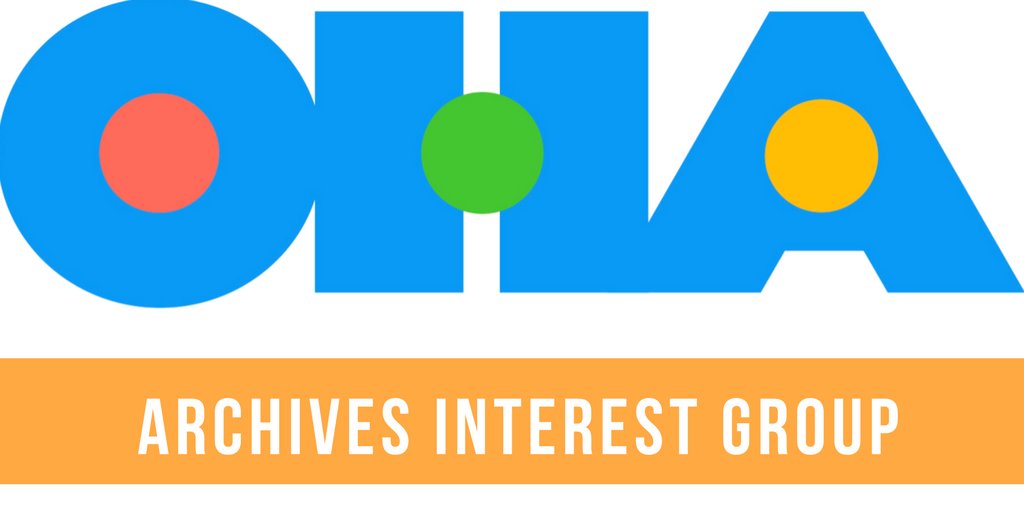 Oral History Association Archives Interest Group
Conference Call Agenda
Date:  Tuesday, May 21, 2019
Time: 2-3 PM EST (11-Noon PST).
Location:  Zoom Meeting.  To join the meeting, use this Zoom link
Please Note:  This session will be recorded if there is consensus to do so from all participants. Previous discussions that were recorded can be accessed here
Welcome (2:00 PM EST)
May Discussion of Practice (2:00 ~ 2:45 PM EST)  
Topic:  "Multilingual indexing (workflows) with OHMS"
Joint Facilitators/ Presenters; Teague Schneiter, Senior Manager, and Brendan Coates, Senior Archivist, Oral History Projects at the Academy of Motion Picture Arts and Sciences in Los Angeles, California.
III. May Business Meeting (2:45-3:00 PM EST)
1) Update on committee to address OHA Principles and Best Practices supplemental archives document initiated in January
Jennifer Snyder/ Ellen Brooks
2) Any Additional New Business or Announcements?
Future Meeting Topics:  
July 2019:  TBD, Possibilities include:
"Cooking with Sound":  Recording Software, Best Practices (Charles Hardy III, West Chester University)
"Using text analyzing and data analysis tools and strategies for mining large oral history collections (transcripts): early discussions from a case study at San Francisco State University (Lauren Kata, with longtime OHA member and guest Kathy Nasstrom)
September 2019:  Topic Needed/TBD
November 2019:  Automated Transcription Part II, Allison Schein Holmes, Archivist, WFMT & Studs Terkel Radio Archive
Topic Ideas for the Future:  Copyright 101 (Teague/AMIA)
Don't Forget:
OHA-AIG Member Bios:  Reminder to please consider adding your bio here if you haven't already done so – Bios AIG members
Conference Call Discussion Topics Document:  Please add any new ideas for discussion topics to this document – Conference Call Discussion Proposals